This week CPTED-UK became an accredited provider of the SABRE scheme delivered by BRE. We are one of 28 SABRE Licensed Companies globally and one of only 4 who can demonstrate the required level of competence in all the security areas covered by the scheme- threat and risk assessment, security strategy, technical design and operational security.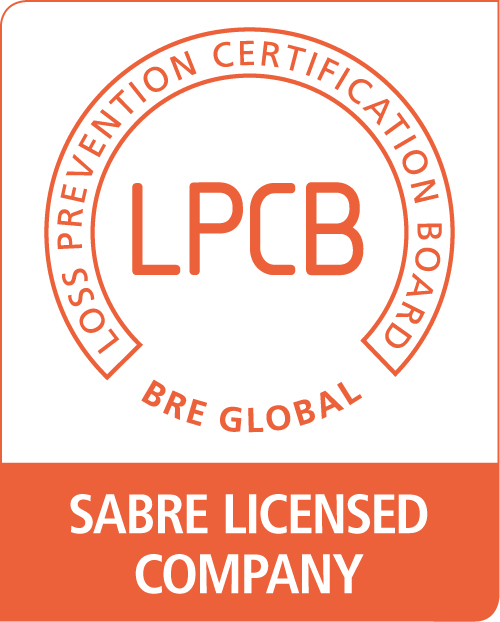 Security is a widely recognised sustainability criteria for the built environment, infrastructure and master planning. We continue to support the green agenda by acting as Suitable Qualified Security Specialists (SQSS) for BREEAM. SABRE as a standard applies to security risk management but it is also recognised within other BRE delivered schemes and can further enhance the overall BREEAM rating.
As a SABRE Licensed Company, we are now listed in the Loss Prevention Certification Board (LPCB) Red Book. The Red Book is the LPCB list of Approved Fire & Security Products and Services. LPCB and is the approval brand that BRE Global operates for fire and security products and services.
The Red Book is a key reference for specifiers, regulators, designers and end users of fire and security products and services. Every product and service listed in the Red Book has been robustly checked by independent experts to ensure that it delivers and will continue to deliver the performance expected.
We are passionate about protecting the natural environment and recognise the value of good security to sustainable development. The services we provide in support of BRE, such as Security Risk Assessment for BREEAM In Use and the Home Quality Mark, or Security Needs Assessment for BREEAM New Construction and ultimately SABRE, all recognise these benefits.
By working alongside architects and developers from the early stages of a design we ensure security blends in with other features. Retrospective security is always more costly. People fit alarms after their houses have been burgled! It is not efficient.
Having formed the company less than a year ago we are proud to achieve the SABRE accreditation so quickly. It means that CPTED-UK can now deliver the full range of security services for the BRE family of standards.