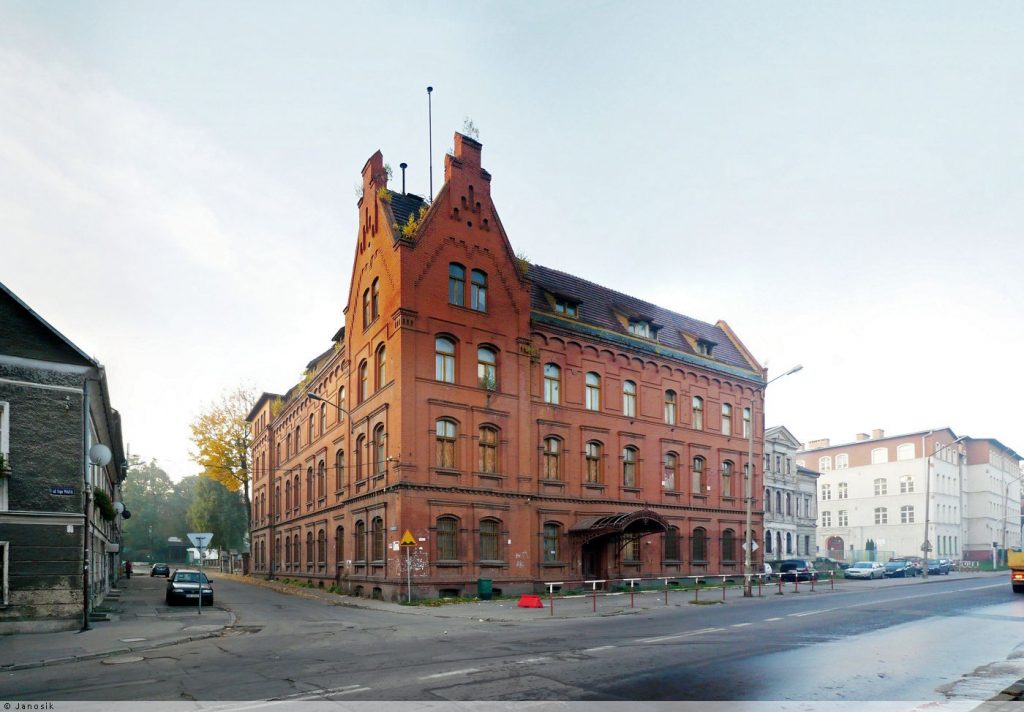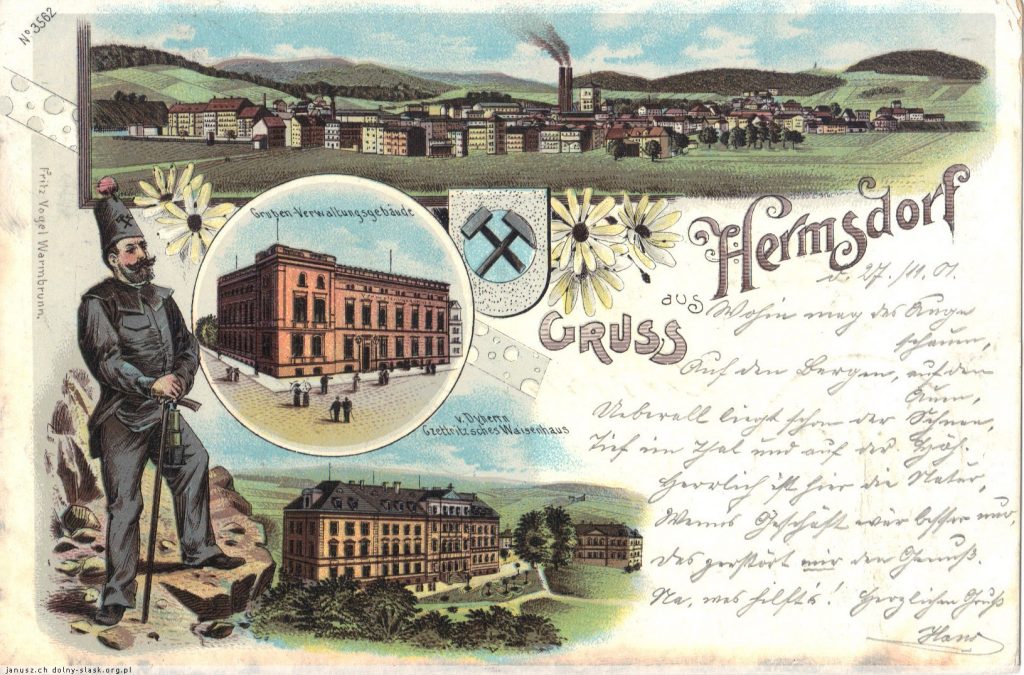 Our Sobiecin project applies Crime Prevention Through Environmental Design (CPTED) methodology to the renovation of a centrally positioned heritage building of a former school of economy which was fundamental to the shaping of the social identity in the district. The design of the building provides adaptable indoor and outdoor public space to facilitate activities that address the collectively identified existing and emerging needs of the local community.
The first EUI-IA Call for Proposals funds projects to deliver tangible, real-life examples of New European Bauhaus (NEB) interventions that fully integrate the three NEB core values of sustainability, inclusiveness, and aesthetics to a maximum level of ambition. The Call tests our ability to convert current urban challenges into opportunities, to address them through integrated solutions, translating the European Green Deal into innovative interventions that empower citizens to lead the change towards green and inclusive cities, towns and local communities.
CPTED-UK are an official ambassador and interlocutor of the New European Bauhaus- a creative and interdisciplinary initiative that connects the European Green Deal to our living spaces and experiences. By creating bridges between different backgrounds, cutting across disciplines and building on participation at all levels, the New European Bauhaus inspires a movement to facilitate and steer the transformation of our societies along three inseparable values:
• SUSTAINABILITY, from climate goals to circularity, zero pollution, and biodiversity,
• AESTHETICS, quality of experience and style beyond functionality,
• INCLUSION, from valuing diversity to securing accessibility and affordability.
The New European Bauhaus brings citizens, experts, businesses, and institutions together to reimagine sustainable living in Europe and beyond.

As a UK based security consultancy working internationally, CPTED-UK prides itself in creativity, innovation and effective problem-solving that require a broad and diverse perspective. Their work with Walbrzych City Council was yet another tangible example of how collaboration with representatives of other disciplines inspires innovation especially in the multi-cultural environment created for the project by transfer partners and expert organisations from around the world.
The project proposal has attracted attention from the local media. It's been well received by the local community, who have already started contributing their ideas to the design brief.