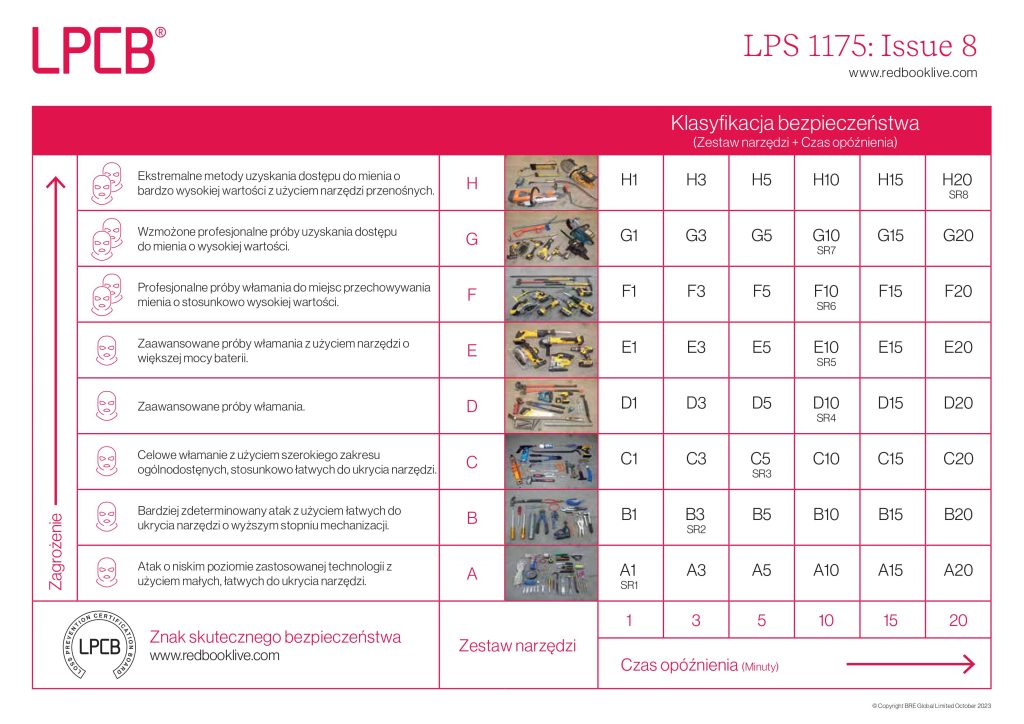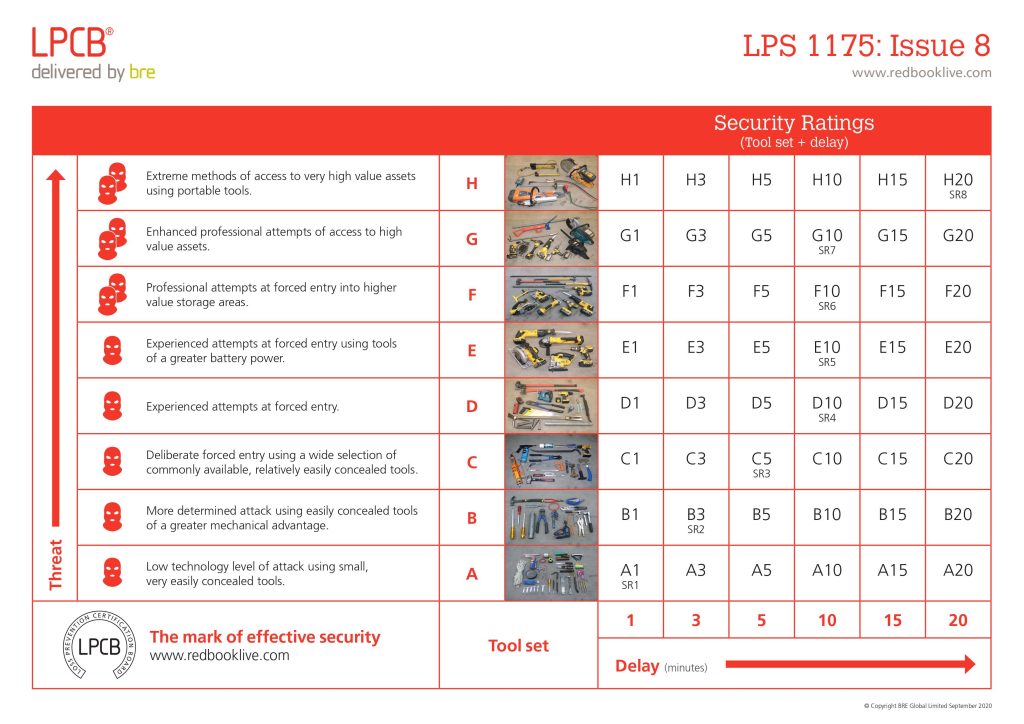 Most recently the LPCB were asked to prepare a summary of the standard for our friends and partners in Poland- assisting those looking to deploy protection against targeted attacks on infrastructure and important assets.
CPTED-UK were delighted to assist the LPCB with producing the Polish version of the LPS 1175: Issue 8 infographic. For us it is an invaluable tool we often use to negotiate through the security strategy with the urban planning and urban design project teams. We are confident our CPTED colleagues in Poland will find in equally useful.
The Loss Prevention Certification Board (LPCB) is a globally recognised third-party certification body delivering certainty for over 150 years.
Part of BRE, the LPCB has worked with industry and insurers since 1868 to set the standards needed to make sure that fire and security products and services perform effectively.
The LPCB's Loss Prevention Standards (LPS) are widely recognised and applied in fire and security sectors around the world.
The LPCB also offers third-party certification to confirm that products and services have met, and will continue to meet, these standards.
Full details of the Loss Prevention Standards (LPS) are available on RedBook Live.