Boguslawa Motylska (Baxi) has been approved by the Security Institute at the grade of Member (MSyI). The Security Institute is the largest membership body for security professionals in the United Kingdom, with members from all over the world. The Member grade of the Institute is awarded for those with considerable experience and qualifications in security profession.
The Security Institute is an independent body set up in 1999 by a group of working security practitioners. It exists to support security professionals across the full spectrum of security disciplines, to promote a proper understanding of security amongst service users and the general public, and to promote professionalism through education and best practice standards.
The Institute has a bespoke Continuing Professional Development (CPD) scheme. CPD is an essential way to keep up-to-date with the latest issues and development in the security arena, giving those who participate in the scheme a competitive edge over other practitioners and enhancing confidence and competence.
Today's security practitioners come from diverse backgrounds. The Security Institute offers objective validation of an individual's experience, qualifications and expertise.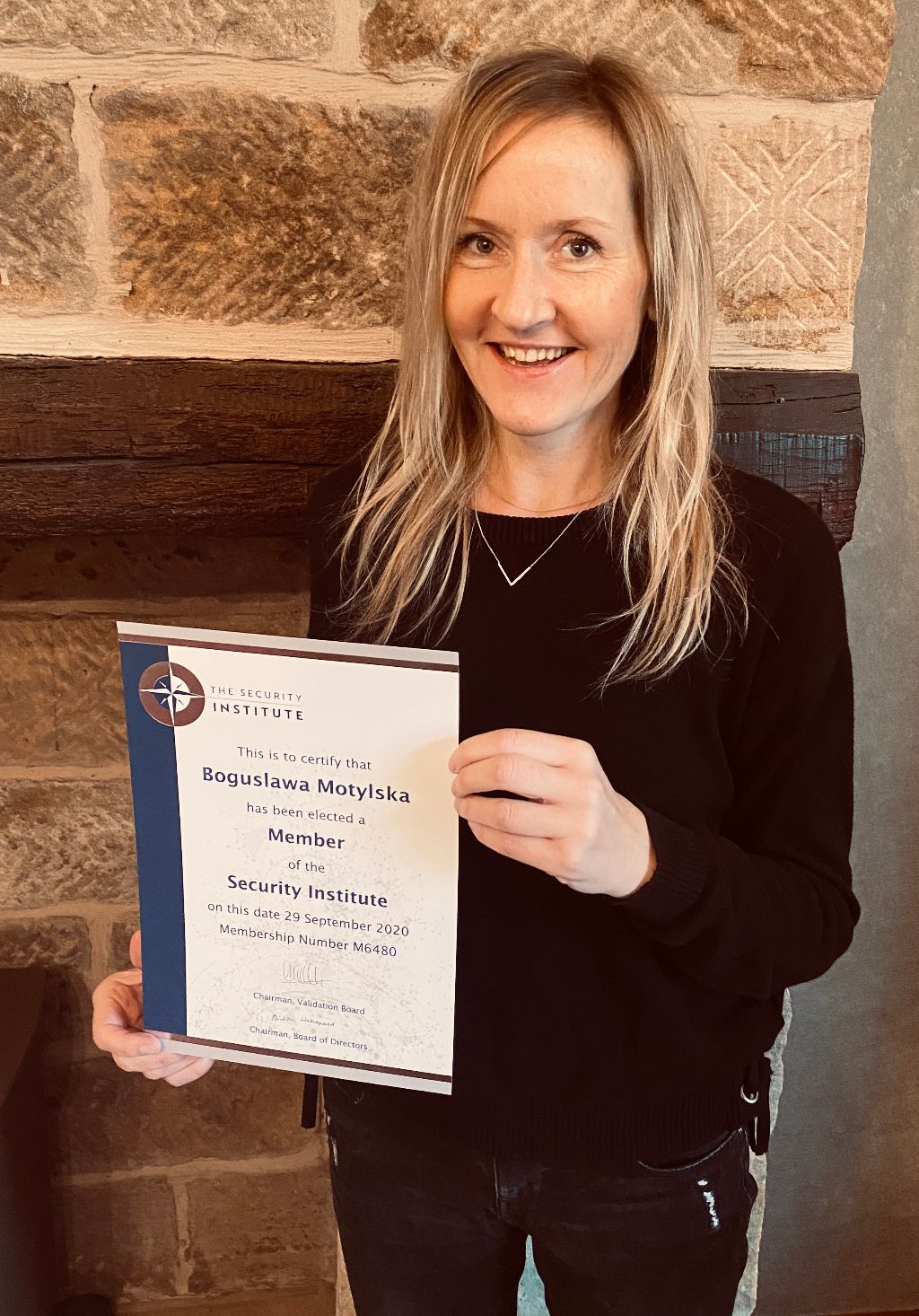 As a MSyI Baxi will work as part of the 'Making a Difference' group for Chartered Security Professionals looking at wider engagement with security professionals internationally in order to establish a standardised global competence framework.