Baroness Henig CBE DL hosted the annual dinner of the Register of Chartered Security Professionals on the 26th September at the historic St. Ermin's Hotel in London. CPTED-UK had the pleasure to attend the dinner along the 110 other CSyPs and their guests.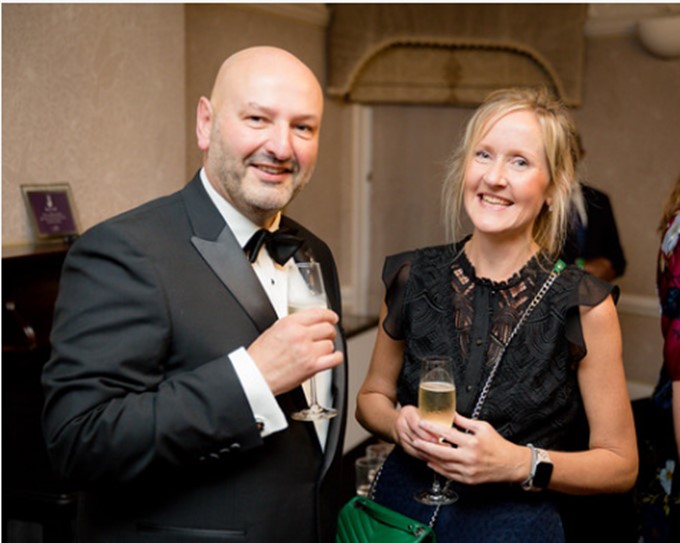 The Register of Chartered Security Professionals is a professional register launched in 2011, mandated in the Royal Charter granted to the Worshipful Company of Security Professionals in 2010. The Register is administered by the Security Institute on behalf of the WCoSP.
The mission of the Register is to maintain internationally recognised standards of competence and commitment in protective security for the public benefit and to certify qualified practitioners in the field as Chartered Security Professionals.
Chartered Security Professionals are required to demonstrate five core competency skill sets – security knowledge, practical application, communication, leading and professional commitment. CSyPs also need to be individually making a strategic impact to the development of security practice and to always act with integrity.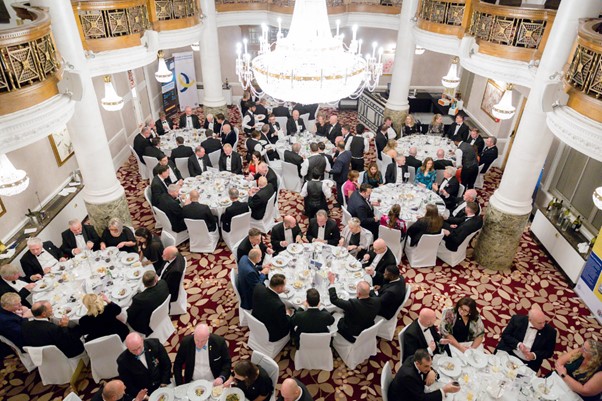 In her welcome speech, Baroness Henig spoke about the growth of the Register which has increased by 25 so far this year with 260 registrants now claiming CSyP status. Assessors and mentors were thanked for all their hard work behind the scenes as were the HQ staff. New initiatives were cited including bespoke workshops for government departments which highlight the continued interest in gaining this esteemed accreditation. Joining Baroness Henig on her table were WCoSP Master Paul Miller CSyP, guest speaker Vincent Devine, Don Randall MBE CSyP, last year's guest speaker DCC Jane Gyford CSyP, Peter French MBE, Keith Lawrey JP, Professor Alison Wakefield CSyP, Bob Martin CSyP and Security Institute Chair Peter Lavery. CSyPs who were presented earlier this year were recognised; Tony Cooper MBE CSyP, Charlie Frank CSyP and Bill Nelson CSyP who were presented in March in Armourer's Hall, and Andrew Donaldson CSyP, Neil Evans CSyP, SyI COO Angela Vernon-Lawson CSyP and Lee Garner CSyP who were presented by HRH The Princess Royal at the Security institute AGM the following month. 17 newly registered CSyPs were presented with their certificates by Baroness Henig with citations read out by Panel Registrar Garry Evanson CSyP later that evening in the Crystal Ballroom.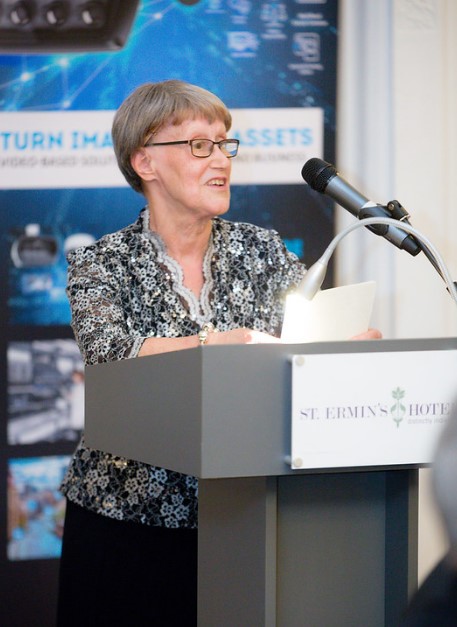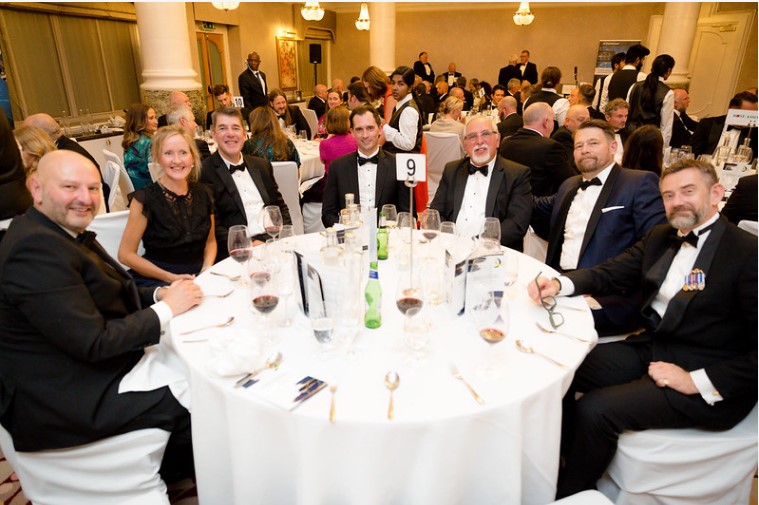 The guest speaker for the evening was Vincent Devine who was appointed Government Chief Security Officer and Head of the Government Security Function in December 2021 and highlighted his strategic business priorities in terms of cyber security, supply chain security and personnel security.
Since its launch in 2011 there have been 423 applications with 260 being successfully admitted. Whilst the majority are based in the UK, there are now also CSyPs in Albania, Australia, Canada, Czechia, China, Dominican Republic, France, Hong Kong, Ireland, Ivory Coast, New Zealand, Nigeria, Norway, Oman, Panama, Romania, Saudi Arabia, Spain, Switzerland, The Netherlands, the UAE and the USA.