Our mission is to improve the quality of life by creating safe, secure and sustainable environments.
CPTED is pronounced 'sep-ted' and it is also known around the world as Designing out Crime.
The United Kingdom has the most advanced system of CPTED implementation in Europe with its many policy strands that relate to urban planning and crime prevention. The advisory function for architects, developers and urban planners is exercised by Police Designing out Crime Officers.
Experience
CPTED-UK has a wealth of international experience working in the public realm supporting and providing current crime prevention and security advice throughout all the phases of the planning and design process.
Academic research and well established best practice demonstrate that security is best achieved if addressed from the very beginning of the planning and design of a public space – a concept commonly referred to by the EU as 'security by design' in the protection of public spaces.
At CPTED-UK we apply the security by design principles to a variety of crime issues, from ASB to terrorism.
Years of experience allow us to identify potential malicious attack scenarios and discuss project vulnerabilities. Our recommendations always go hand in hand with considerations of aesthetics, liveability, use, safety and management.
Risk control
We assess the security needs taking into consideration not only the project's particular features but also its positioning within the overall urban context. The creation of additional vulnerabilities is prevented when such effects are addressed in the planning.
The definition of the acceptable risk is an important part of the security needs assessment procedure. We work with your teams to make this determination.
Planning
The adoption of security measures as part of an overall urban design project can reduce the costs of protective solutions substantially, as planning the protective measure at the design stage allows for resourcefulness, multifunctionality and cost-efficiency.
The security by design concept guarantees that security measures are harmonically integrated into the urban environment, as they are part of a protective urban development project.
When compared with ad-hoc solutions added retrospectively, crime reduction and security measures that are conceived from the initial stages of the design process are less likely to conflict with existing services and utilities and they can be better integrated within the surrounding environment.
Projects
Personal experience supporting EU funded collaborative projects has demonstrated that most businesses can relate to the principles of crime prevention and reduction and once they understand the concept, they are more inclined to engage with the principle of security by design.
For many businesses the threat of terrorism is deemed to be low when contrasted with their vulnerability to general crime.
With decades of experience in designing security into high profile city centres, places of worship, sporting venues, pedestrian precincts, transport hubs, shopping malls, parks, bars and restaurants, CPTED-UK apply a multi-hazard approach to assessing the vulnerability of a location or venue for potential crime and attack scenarios.
Applying the concepts of resilience and robustness, especially for building structures and design, CPTED-UK work with you to embed best practice crime reduction and security measures into supporting innovative architectural and artistic concepts which are environmentally sympathetic and sustainable.
Investment
Ensuring your design is crime resilient increases your marketability and the end user benefits from improved community cohesion. Environments that are safe and secure become a marketable commodity which can be offered to vendors and other stakeholders alike.
Awarded an OBE for services to police and business security Richard was also the first
serving Police Officer worldwide to be awarded Chartered Security Professional status
(CSyP) and was the only Police Officer to be appointed a Home Office Design Council Built Environment Expert (BEE).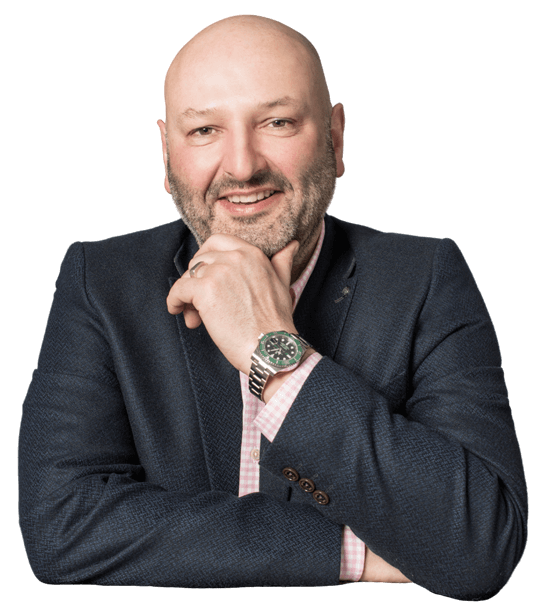 He holds an MSc in Security and Risk Management and is a Fellow of the Security Institute, Fellow of the Chartered Management Institute, a Freeman of the Worshipful Company of Security Professionals and Freeman of the City of London. He is also member of the UK Chapter of ASIS.
Richard has technically advised on several EU and UK Home Office funded projects including DeSURBs, Designing Safer Urban Spaces project, advising on the threats and risks presented to the built environment and the UK Home Office funded Resilient Design project looking at Counter Terror interventions in the UK.
He was a member of the United Nations Interregional Crime and Justice Research Institute (UNIRCI) working group for the Protection of Crowded places and was a contributing author to the UN handbook on the establishment of Public Private Partnerships to protect Vulnerable Targets.
As the first National Police Chiefs Council (NPCC) Business Security and Resilience coordinator he also represented UK Policing as a member of NATOs Public Private Partnership on Intelligence and Information sharing.
On retiring from the Police in 2015 he was appointed Head of Loss Prevention for Next plc before joining the University of Derby in 2019 where, as a Senior Lecturer, he teaches students Criminal and Corporate Investigations and the Principles of CPTED. He is also an advisory council member of the City Security and Resilience Network, CSARN, and recently wrote the UK Chapter of the McGraw Hill American Homeland Security handbook.
In his spare time he is a private pilot with an interest in the threat posed by light aviation and a Trustee of the Two Counties Academic Trust.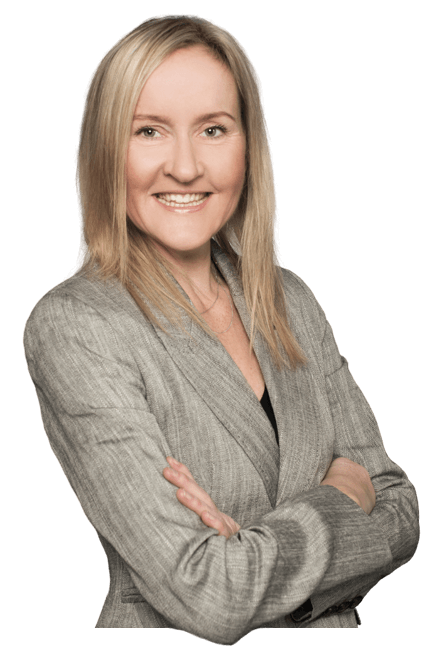 Boguslawa Motylska (Baxi) is the first Polish citizen appointed as a Designing out Crime Officer in the United Kingdom.
The core of her role is providing advice to local authority planning departments, property developers and architects on design proposals and its potential impact on crime and disorder, and the fear of crime.
Baxi provides strategic direction to Nottinghamshire Police and partners in terms of Crime Prevention through Environmental Design (CPTED).

Baxi is a statutory consultee on major development projects across the city and county such as schools, hotels, leisure centres, retail centres, licensed premises, car parks, student's accommodation, residential developments and others. Baxi works in close collaboration with Counter Terrorist Security Advisors on projects such as Places of Worship or VIP security.

As a Suitably Qualified Security Specialist (SQSS) for BREEAM Baxi defines security needs for individual projects ensuring that impact of crime generated by the development is environmentally neutral.

She also acts as an accredited assessor for the Safer Parking Scheme, a national initiative owned by British Parking Association.
Baxi is passionate about preserving the natural environment and actively promotes the principles of sustainable and environmentally friendly developments. She achieves this by delivering CPTED workshops to architects, police officers and students of the University of Derby to promote this concept.

Baxi graduated from the University of Silesia, the Faculty of Social Sciences in 2007 with an MSc degree in Political Sciences. Her specialist subjects are journalism and social communication, which she practices on a freelance basis for the Polish press in the UK. She has also acquired the official interpreting degree DPSI awarded by the Chartered Institute of Linguists (CIOL).
CPTED-UK was established in 2019 by Richard Stones OBE, Senior Lecturer at the University of Derby and Boguslawa (Baxi) Motylska, Designing out Crime Officer for Nottinghamshire Police to support architects, developers and planners in designing out crime.
A concept which they initiated evolved from a collaboration between Richard working for the University of Derby, and Baxi working for Nottinghamshire Police, allowing them to support each other in their respective roles. They jointly deliver situational crime prevention and CPTED lectures to the University students and provide them with work based learning opportunities.
They quickly recognised a niche in the Polish market for sensibly priced, professional experience led CPTED advice.
Richard and Baxi first met in 2008 working together for Nottinghamshire Police. In 2010 Richard formed the Nottinghamshire Police Crime Prevention Unit and shortly afterwards recruited Baxi to his team.
They went separate ways when Richard retired from the Force to become the head of Loss Prevention for Next Plc-one of the biggest British fashion brands operating in 90 countries worldwide.
In that time Baxi became the most senior crime prevention specialist in Nottinghamshire Police and soon took over the role of Force Designing out Crime Officer. Meanwhile Richard had diversified again and accepted the offer of becoming a Senior Lecturer at his local University.
Their paths crossed again through the collaborative delivery of CPTED training that inspired the concept of setting up CPTED-UK Ltd.