Most risks affecting an organisation can be readily identified and therefore predicted. We assist with mapping those risks, and apply our expertise to help you prepare, manage and recover from incidents by reviewing your security policies and procedures.
Without a competent data driven risk assessment, companies often find it difficult to implement appropriate and proportionate security measures.
Whilst news of terrorist attacks can dominate the media, only a minority of businesses experienced an attack in the last five years. One of the most significant challenges for businesses and organisations is the diversity of threats.
Inexperience in dealing with those threats has a negative impact on risk management efforts. Companies experience serious crime incidents infrequently, therefore lack of familiarity hampers their response.
In our combined years of experience in security surveying we have never found the one-stop solution. Each organisation presents its own set of intrinsic risks and we are accustomed to dealing with the unusual. We test policies and practice procedures to mitigate the risk specific to your business.
Being fully independent allows us to recognise quality within industry and compare solutions from a comprehensive range of suppliers worldwide.
What does that mean to a business? Simply, 'we match product to need, not need to product'. It saves you money and ensures we remain client focused.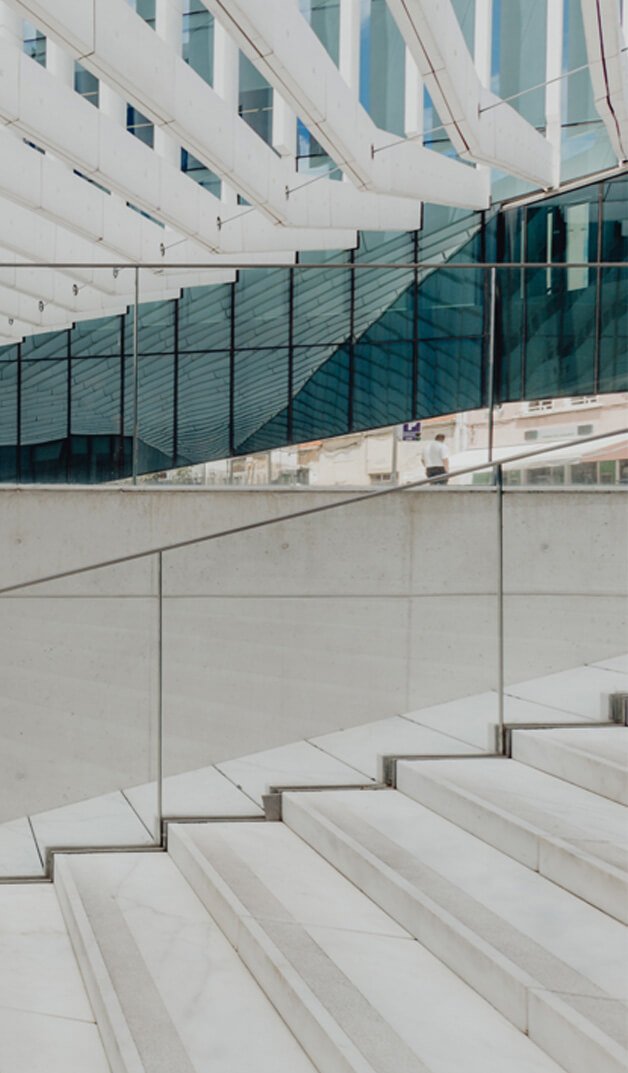 We identify features of the environment that are likely to facilitate crime or undesirable behaviour, and suggest ways to remove or reduce these opportunities by changing various aspects of both the design and use of the environment.
The United Kingdom is a European leader in designing out crime and has one of the most advanced systems of CPTED implementation in the world. CPTED-UK facilitates the exchange of experience and good practice with the wider international community.
We act as a critical partner providing crime prevention advice to architects, planners, developers and any other parties involved in environmental design.
Resilience to crime is an increasingly valued aspect in architecture, closely associated with environmental sustainability, health and wellbeing, and quality of life i.e. the world's leading sustainability assessment method BREEAM recognises the value by allocating a credit to it under the 'Health and Wellbeing' section HEA 06.
We help you demonstrate the highest standards of incorporating that resilience, therefore making your development more attractive for property investors.
CPTED-UK offers you cost effective and flexible access to the service with independent advisors available to you as and when required.
We help you raise the competence level and develop skills within the fields of problem solving, crime prevention, CPTED, loss prevention and security.
CPTED-UK is qualified in training delivery and assessment. We have extensive experience in training architects and developers in designing out crime, delivering workshops on situational crime prevention and problem solving to law enforcement and teaching aspiring police and security professionals at Universities.
We design and deliver bespoke training material tailored to support the individual needs of your business or organisation. Once threat, risk and potential harm are defined we can design appropriate material to support you in educating your staff on the most relevant fields of security, and thereby helping you to enhance your resilience.
Our training can be delivered at your premises exclusively for your personnel with remote online access available, if necessary.
We find the best way to fully benefit from our experience is to try one of our introductory one day courses in the principles of CPTED, Situational Crime Prevention or Problem Solving.
These 'taster' sessions provide an overview of the subject, set up the foundations for further learning, and often allow you to better define the areas of interest for your organisation. They allow us to better profile your business and tailor bespoke solutions to address your vulnerabilities, and to identify areas where our experience would add most value to your commercial offer.

The situational Crime Prevention is aimed at individuals with any level of responsibility for security within an organisation. It considers the methodologies and principles necessary to secure your site or business, and in doing so allows delegates to risk map their own organisations from the outside in. We consider all aspects of security from the threats external of the perimeter fence and then incrementally work into the heart of your business where we consider the insider threat.

The introduction to CPTED is mainly aimed at architects, developers and planners. It provides an insight into the complex world of Crime Prevention through Environmental Design.

The Problem Solving course aims to introduce a different way of looking at some of the skills and methodologies involved in problem solving approaches to tackling crime and disorder issues. It explores problem solving techniques and encourages a more logic driven approach by showing how to group incidents as problems, to focus on substantive issues, and to see effectiveness as the ultimate goal.
Developing strategic partnerships and policy influence with the EU Institutions and global networks that translates into concrete funding and new business creation is a key service delivered by CPTED-UK in collaboration with our EU based partners.