Crime Prevention
Through
Environmental Design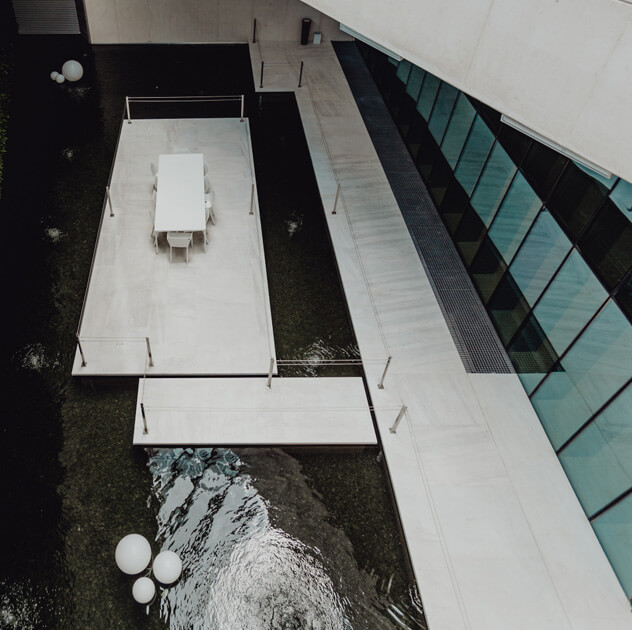 Our mission is to improve the quality of life by creating safe, secure and sustainable environments.
CPTED is pronounced 'sep-ted' and it is also known around the world as Designing out Crime.
The United Kingdom has the most advanced system of CPTED implementation in Europe with its many policy strands that relate to urban planning and crime prevention. The advisory function for architects, developers and urban planners is exercised by Police Designing out Crime Officers.
We identify features of the environment that are likely to facilitate crime or undesirable behavior, and suggest ways to remove or reduce these opportunities by changing various aspects of both the design and use of the environment.
We help you raise the competence level and develop skills within the fields of problem solving, crime prevention, CPTED, loss prevention and security.
Most risks affecting an organisation can be readily identified and therefore predicted. We assist with mapping those risks, and apply our expertise to help you prepare, manage and recover from incidents by reviewing your security policies and procedures.
Whether you want to ask about our availability, pricing, projects, opportunities or anything else we will be happy to answer all your questions.
We monitor our emails daily and we'll usually get back to you within a few days. Please feel free to call us at any time, especially if your enquiry needs immediate attention. If your preferred language is Polish please contact Baxi on either Polish or English number.
Blackwell House Farm
Huthwaite Lane, Old Blackwell
Derbyshire (UK)
DE55 5HY
CPTED-UK welcomes comments, questions, concerns, or suggestions. You can contact us by using the contact form.